Recent News
Tall Guns has been awarded the right to use the By Colorado logo by the byColorado licensing program. This signifies companies that are based, design their products and make their products in Colorado. (10/2014)
Colorado West Firearms Institute has joined the Tall Guns network Affiliated Independent Instructors licensing our Colorado Handgun Permit course program serving Colorado West from the Grand Junction area. (10/2014).
Tall Guns announces a price reduction in its combined Colorado and Utah CCW/CFP Course. The new price is $99.95 for both highly valuable permit course. (08/2014)
Tall Guns now offers certification training for security officers in firearm, baton, handcuff, Taser and OC Spray. (05/2014)
Tall Guns is actively instructing courses at this time (June 2020).
To support the ongoing efforts to control COVID-19, Tall Guns will be limiting class sizes to eight (8) persons. (16 Mar 2020).
Tall Guns is certified as the only TASER certified civilian training academy location in Colorado (10/2012)

Our Shop


O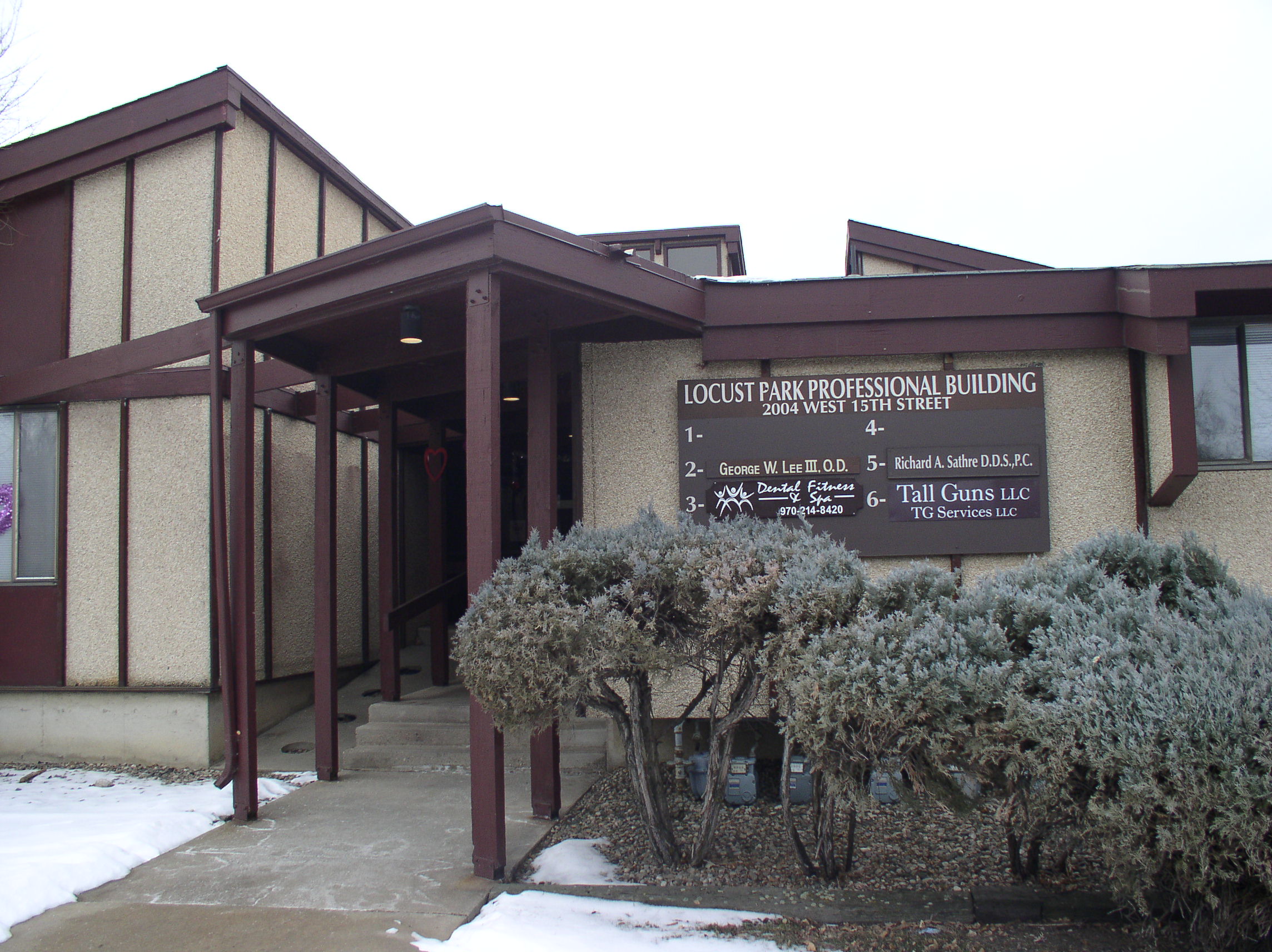 ur shop and training center is located in the Locust Park Professional Building at 2004 West 15th St. in Suite 6 in Loveland, Colorado.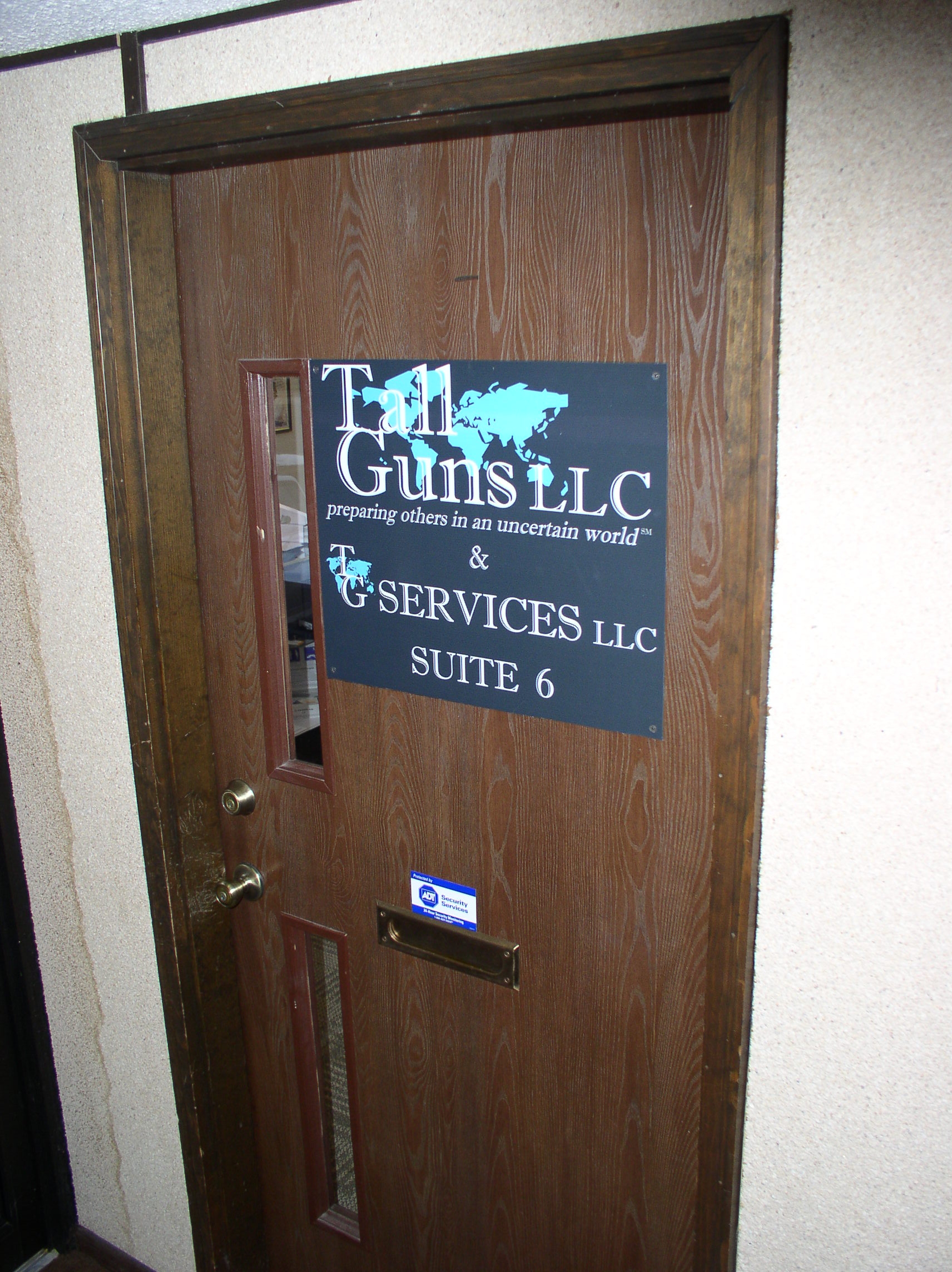 We moved into this facility in September of 2012.

We have consolidated the following operations to this location to better serve our clients:



Retail Operations: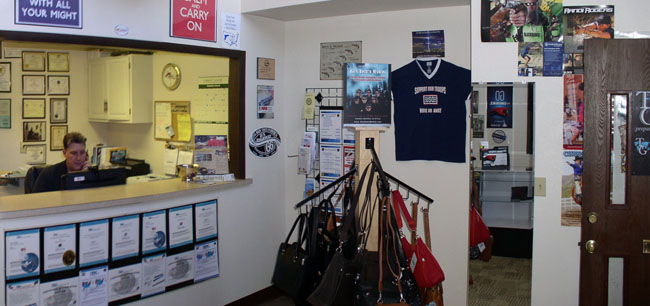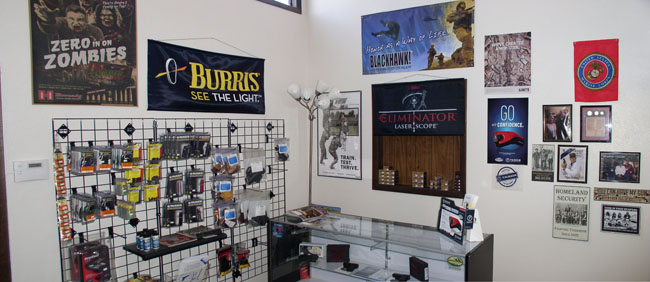 In our retail area where we sell personal protection firearms, handguns and shotguns from SCCY Industries, Ruger, Mossberg, Springfield Armory and Smith & Wesson. We are a Davidson's Gold Dealer and any firearms from Davidson's come with the Davidson's Lifetime Warranty. We buy from other distributors but those firearms do not come with the Davidson's warranty. Because of these broad firearm sourcing supply chain we can also order for our clients any product they might be looking to acquire.


We are one of the largest stocking dealers for the Gun Tote'n Mamas line of handbags, attaches and backpacks in Northern Colorado. This line is an exceptional quality set of products focused on function and style for the user but also providing a concealed carry for option for ladies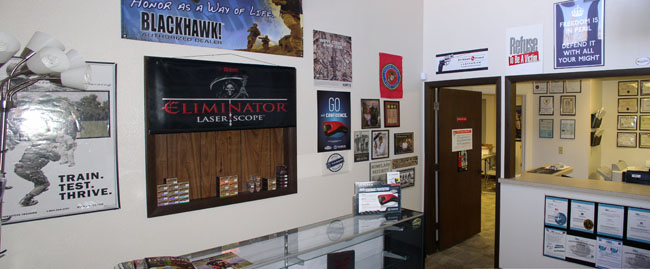 We also stock the Taser C2 line in the store. This is the same technology and manufacture that provides them to Law Enforcement. They are a Less Than Lethal option for the person whom does not want to carry a firearm, but wants more options for self-defense. Do not confuse these with the "stun gun" pain compliance tools. For more information on the Taser C2 follow our Products tab for a further description.
We carry these other great products in the shop:
Cleaning Supplies
Hornady Critical Defense Ammunition
NanoVault, Secure-it or Lockdown Personal Security Cases for car or home
Tornado Defense Systems Pepper Spray
A-Zoom Snap Caps
Training Center: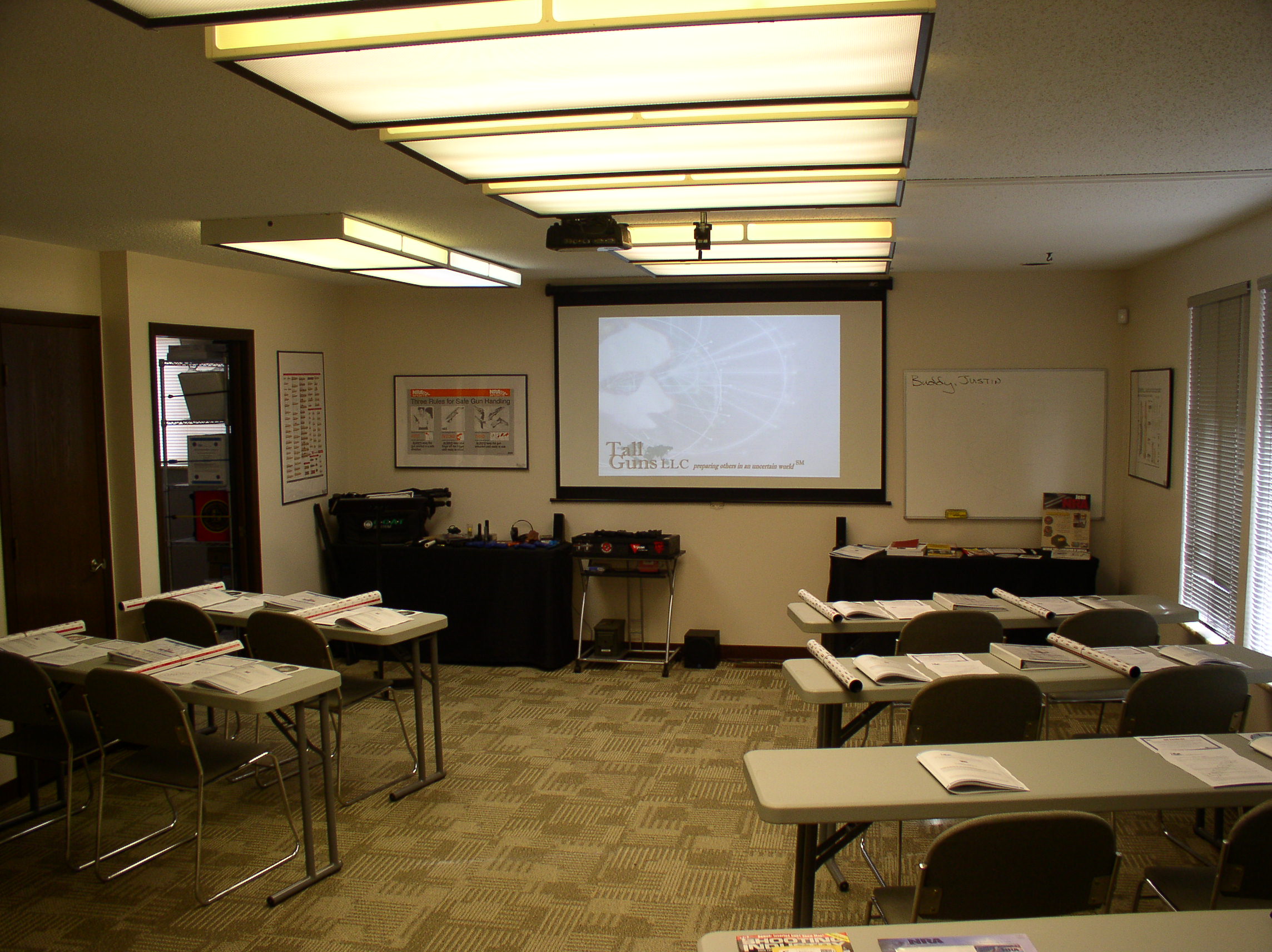 We do all of our training from this facility. We have a dedicated classroom and electronic range for teaching Concealed Carry, NRA Instructor, NRA Non-Instructor, TASER, private lessons and other classes.
Our training facility is equipped with a complete video, presentation and audio equipment. Including the IES MILO Use of Force training simulator and related firearm systems.

Seating capacity can facilitate up to 18 utilizing classroom tables and seating or 35 in a row and seat configuration with no tables



Gunsmith Lab: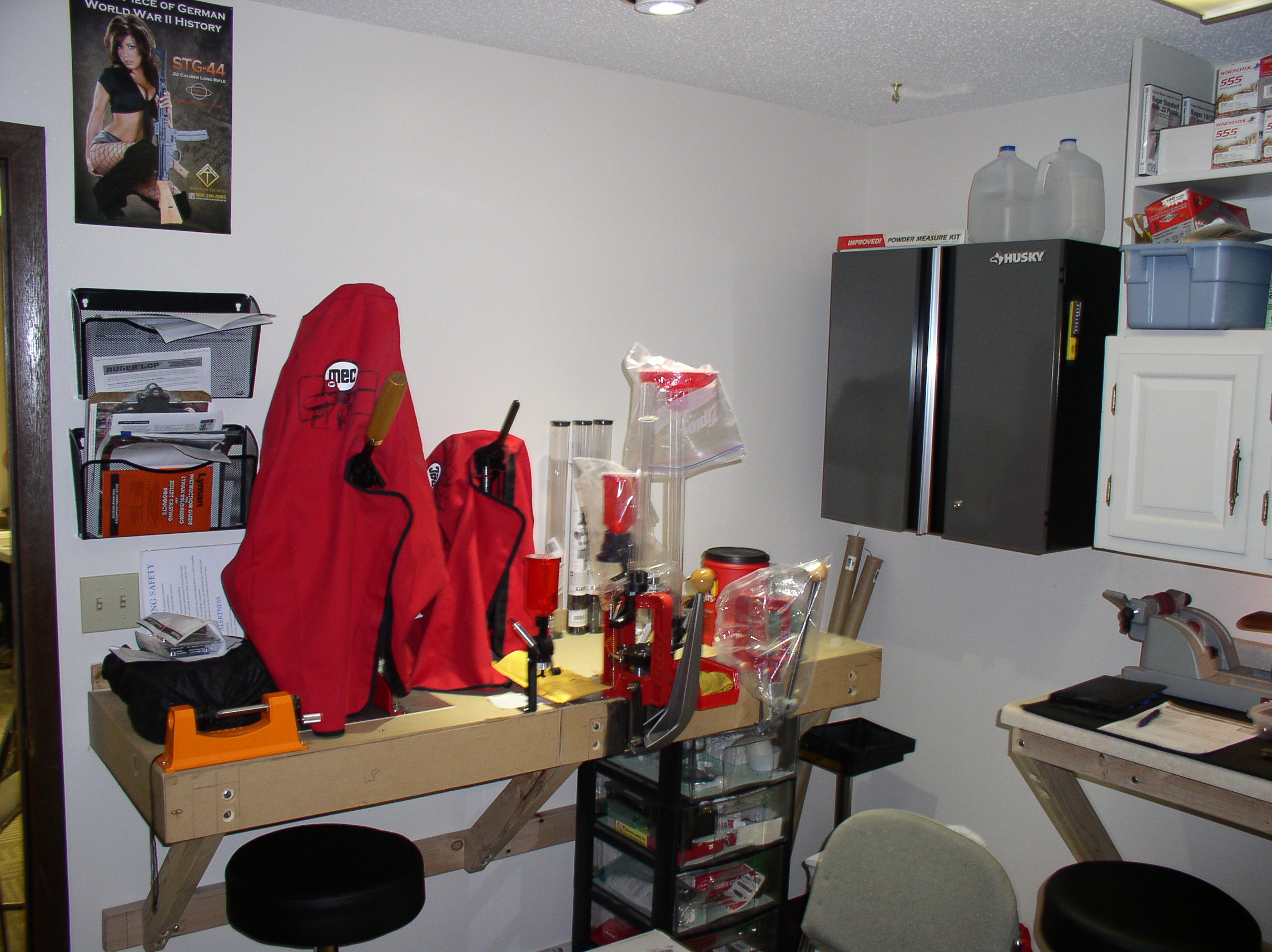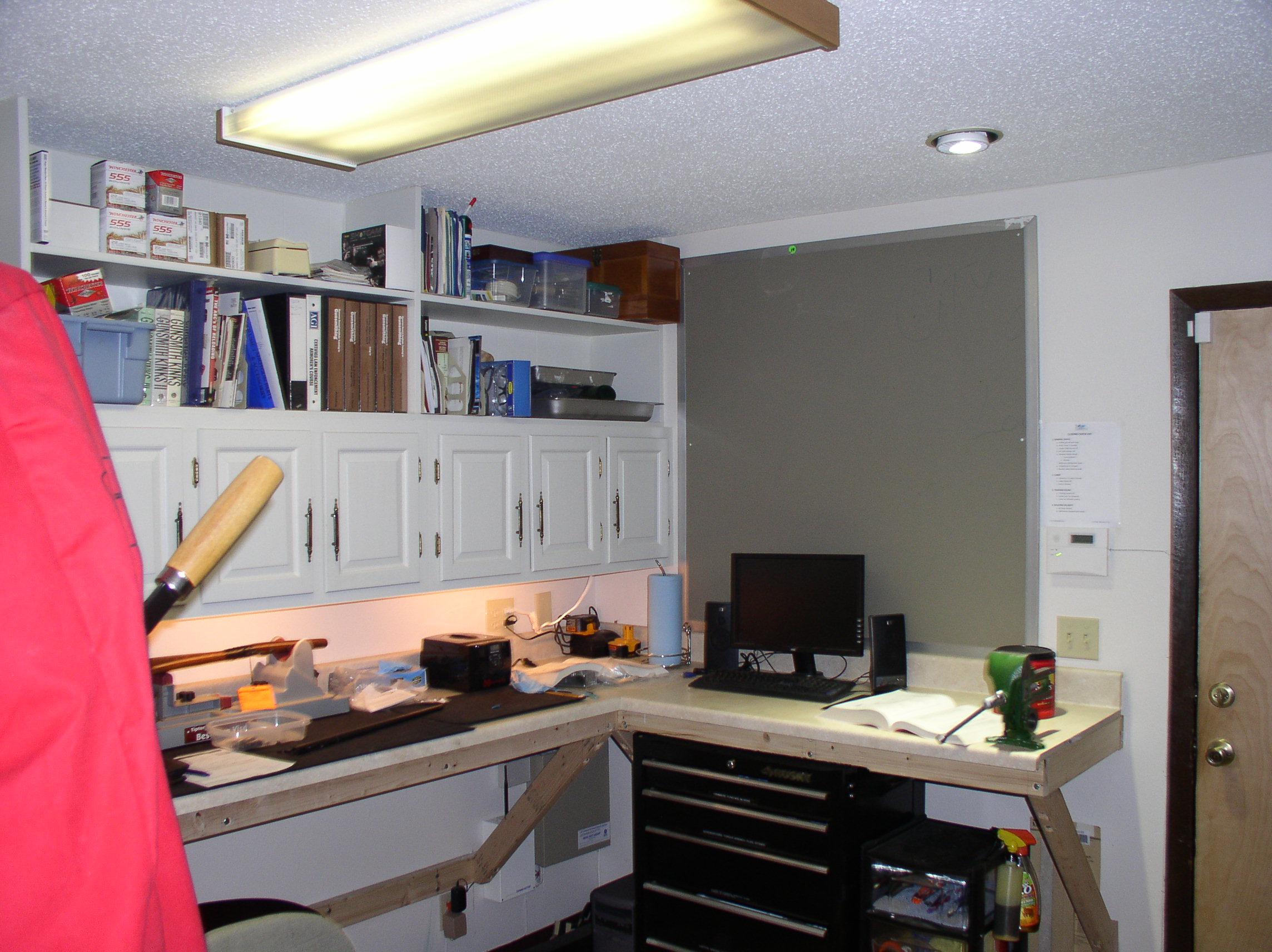 Our gunsmithing lab is located here now. We can service and repair any firearm that you may have for repair, cleaning or sighting. We do not though have hot tank bluing at this the facility and send that work out.